These past few weeks have seen a rash of products released from our partners, so here is a quick summary of what's new: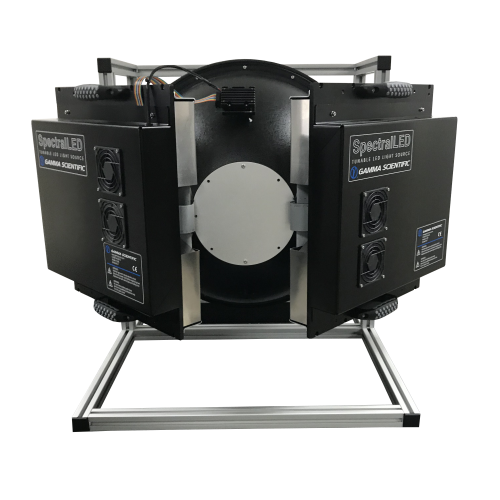 Gamma Scientific's latest SpectralLED® light source, the RS-7-2 VIS SWIR, features two light engines mounted onto a 500 mm integrating sphere with 150 mm output port to offer a spatial uniformity of >98% across an 8° field of view. The solid-state design incorporates 31 discrete visible wavelengths, and 10 shortwave infrared wavelengths, ranging from 380 to 1700 nm for synthesis of commercially available light sources. Custom wavelength options are also available. For more information, visit our Gamma Scientific SpectralLED® page.
Lyncée Tec have added to their digital holographic inspection microscope range with the launch of the R100 and R200 Industrial DHM® Systems.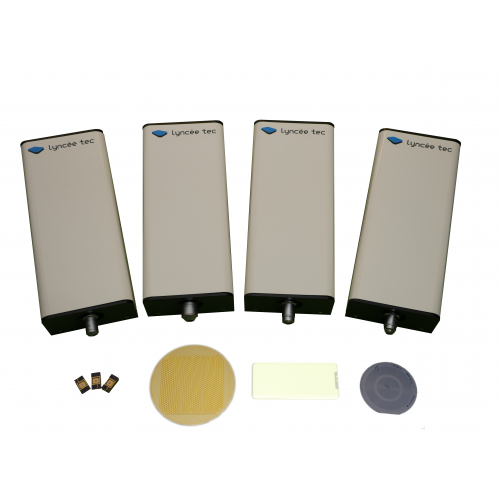 These compact and lightweight 3D optical profilometers with interferometric resolution acquire data instantaneously over the full field of view, and at camera frame rate by using a scannerless measurement technology unlike other optical profilometers.
Sample can be measured in transit
No moving parts
Unaffected by vibration
Characterises large areas fast for high throughput
For more information, visit our Lyncée Tec Industrial DHM® Systems page.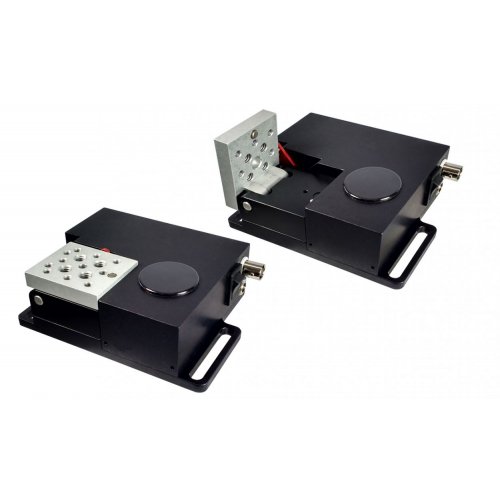 Siskiyou now offer a motorised version of their MMF mirror flipper mount. Designed to be used in layouts where optics or detectors need to be in place for one experiment, and then removed for another, the MMF.sd offers <50 µradian repeatability. Control of the mount position is by either wireless fob or TTL input. For more information, please visit our Siskiyou mirror mounts page.
Vescent has been developing low-SWaP fibre lasers for deployed applications, offering a variety of custom packaging options and control electronics to meet the most demanding requirements. Their latest offering is the FO-100 oscillator, a core piece of equipment for femtosecond oscillator and frequency comb experiments. Built around an Erbium-doped fibre, it can deliver sub-100 fs pulses with a bandwidth of over 40 nm, given an appropriate pump input and thermal control loops. For more information on this and related products, visit our Vescent Mode Locked Lasers page.
---
---
---
---
---
---
---
---
---
---
---
---